Have you ever been invited to a party – then realised it was a pool party and turned down the invitation?
I feel your pain.
Imagine what it would feel like to NEVER worry about running around in your swimsuit. Now I'm not suggesting you compare yourself to Demi Moore in a bikini, simply asking how things would change for you if you were ALWAYS confident at a pool party.
I'll let you in on the secret.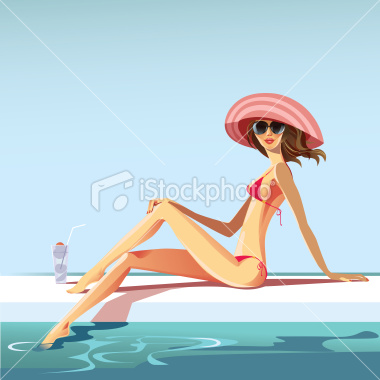 The secret to happiness in a bikini is improving your body composition.
You improve your body composition by improving the ratio of fat mass to lean mass (muscle, bone and water) in your body. And yes, that probably means losing weight.
But it doesn't mean a lifetime of celery and cottage cheese. In fact, that is counterproductive to your body composition goals.
Body Composition Services
BMR testing and Body Fat Testing
Individualized meal planning for optimal body composition
Meal plans for weight loss
Meal plans for weight gain
Optimal fat burn
Guidelines for training specifics to match goals and with nutrition strategy