RECIPE OF THE MONTH
Power muffins are great for a pre work out energy boost, with the perfect amount of carbs to get your metabolism revved up. They are simple, quick and delicious for the time strapped athlete – make a bunch at a time – they are freezable too!!
Take one out of the freezer and take it to work with you for your afternoon snack.

If you use them for recovery, remember to add an extra source of protein along with it, like perhaps a glass of milk, or some Greek yogurt – Yummy!!
Enjoy and feel free to offer me your feedback.
POWER MUFFINS
(Recipe Makes 12 Muffins)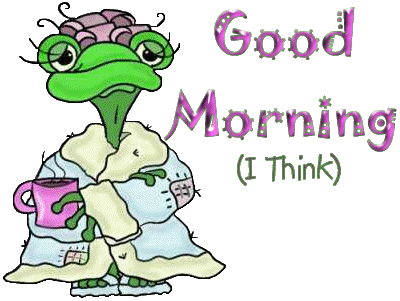 INGREDIENTS:
1 ½  cups whole wheat flour
1 cup oatmeal
3 Tbsp vanilla whey protein
½ cup brown sugar**
1 tbsp truvia (natural sweetener)
1 tsp baking powder
1 tsp cinnamon
1 tsp salt
½ tsp all spice
1 ¼ cup grated carrots
1 cup seedless raisins
¾ cup 1% milk (or whatever you have on hand, adjust calorie count)
½ cup low fat buttermilk
¼ cup light ricotta cheese
½ cup mashed (or canned) swt potato
¼ cup olive oil
1 Tbsp vanilla extract
1 large egg white
1 large egg
** I use honey molasses crystals or evaporated cane juice.  Don't be put off by the large size, they won't go bad.
DIRECTIONS:
1. Preheat oven to 400 degrees.
2. Combine all dry ingredients in a large bowl.
3. Combine all wet ingredients in another bowl. Mix well.
4. Make a well in the center of the dry ingredients, add wet ingredients and mix thoroughly.
5. Spray a muffin tin with Pam and fill to 3/4 full. Bake for 20 minutes. Remove from pan immediately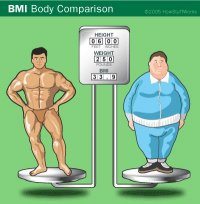 1 serving (1 muffin)
149 cals, 5g protein, 26g carbs,
3g fat, 179mg sodium
You can get more recipes and nutrition calculators .